Racinwithdoshow.com
http://Racinwithdoshow.com
Sean Buckley is rebuilding the Racin with DO website and work is in progress to upgrade everything on the site and with the show.

So please delete the old
www.racinwithdo
site and change it to
www.racinwithdoshow.com
Sorry for the downtime on the old site but trust me things are going to get a lot better.
Also remember I have new e-mail address to
Dan.Laycock@yahoo.com
Racinwithdo@att.net
Thanks to all our friends and fans.
You will enjoy everything more soon.
Racin' with D.O.'s Indiana Open Wheel Racin' show,
LIVE at Kelly's Pub Too @ 10th & Lynhurst in Speedway, In.
50 cent Tacos & 2.75 V.O. for D.O. Specials.
Stop by watch the videos and enjoy the company @ Kelly's.
See you there !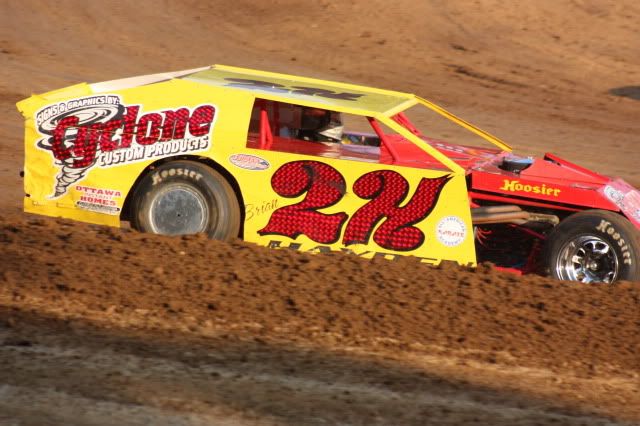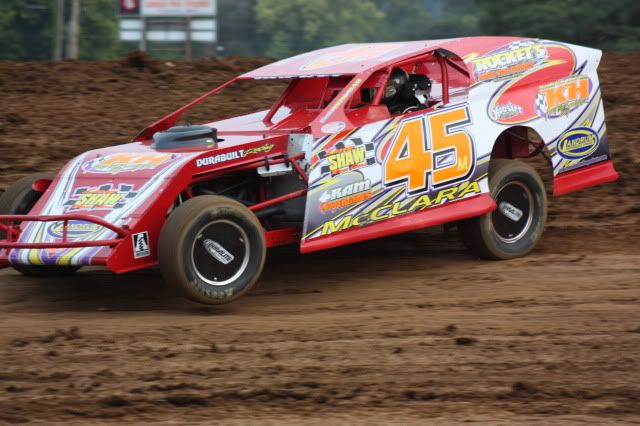 :dologob: